Meet the AFFO Series
High-performance Detector
The AFFO Series adopts a 12um uncooled Vox thermal imaging sensor, the self-developed high-performance sensor enables crisp HD images.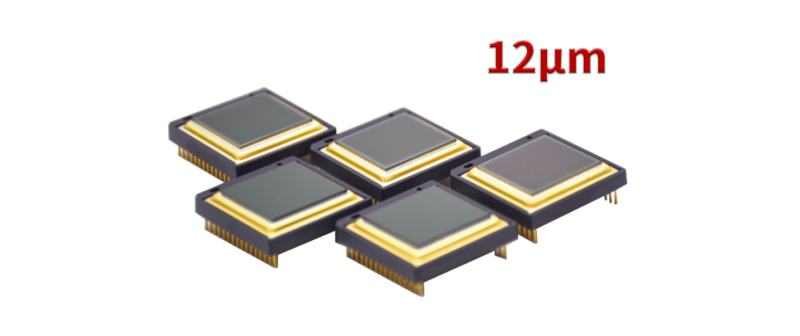 New Appearance Design & Compact Size
The rounded curve-design body fits the human hand shape, making it more comfortable to hold. With the compact size, it is easier to carry with you along your adventure.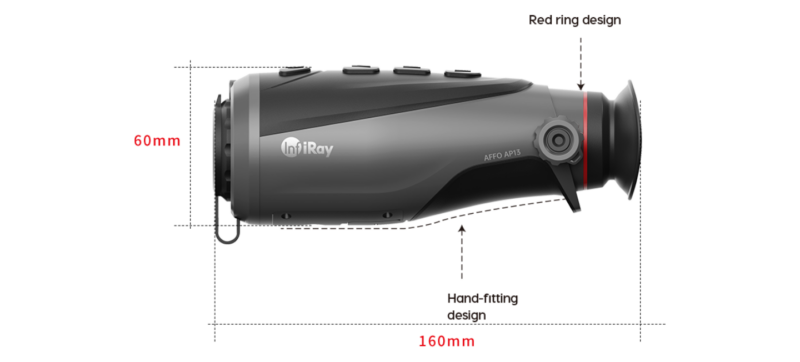 Long Battery Life
Low-power elements used in AFFO Series provide sufficient operation time. Up to 9.5 hours of operational battery life.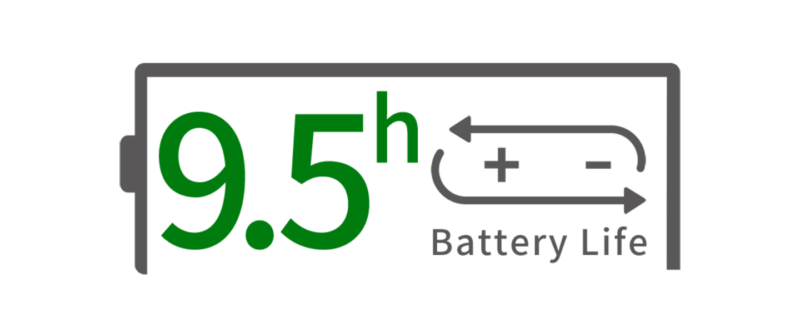 Additional Practical Functions
The AFFO Series features additional practical functions including stadia metric rangefinding and PIP. Its adapter is equipped with multiple travel charging headers to meet the needs of users in different countries and regions.

Stadiametric Rangefinding: Facilitate confirmation of prey distance and provide position reference for hunting. PIP: The screen of the cursor position is magnified twice to highlight the target and assist in observing the target details.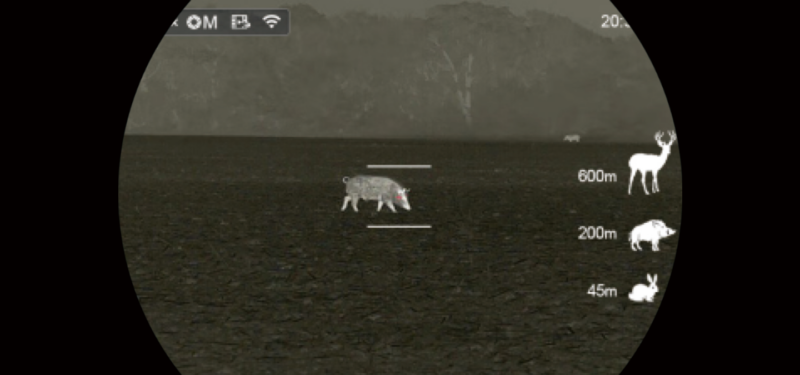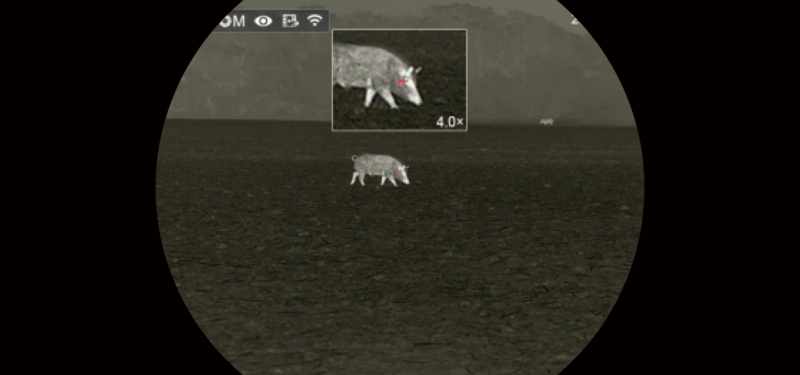 More image modes to cope with different scenarios
Hot target highlight mode provides better object highlighting capability with more options of white hot, black hot, red-hot, and color palette. Wider detection and operating temperature range with hotspot tracking function.

Upgraded Protection
Upgraded lens protection: Durable rigid plastic lens cap with higher hardness and impact resistance; Upgraded waterproofing: External screen is used on rainy days for outdoor scenarios to prevent water from flowing into the interface.